Deep Dive Into Trade Spend with Justin Mares, Brian Hack, Albert Swantner & Felipe Vega
---
Wednesday, Aug 12
August 12 at 1:00 p.m.
Register
Join us as we take a deep dive into Trade Spend with Justin Mares, Brian Hack, and Albert Swantner. Register for the webinar here
Members are $5 and nonmembers are $15. For anyone who purchased a webinars bundle you can use your private code, please contact emily@naturallyaustin.org if you need it again.
About the Panelists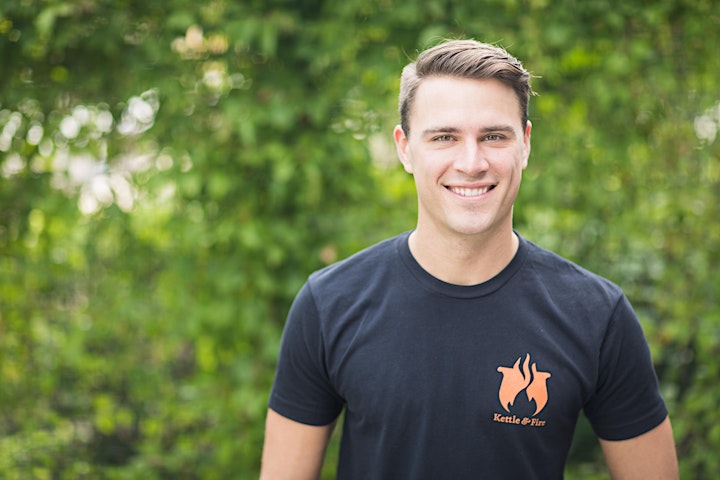 Justin Mares, Founder and CEO of Kettle & Fire
Justin Mares is the founder + CEO of Kettle & Fire, the fastest-growing bone broth brand in the country. Justin started Kettle & Fire with his brother in 2015, and they've since grown to more than 10,000 retail locations across the country.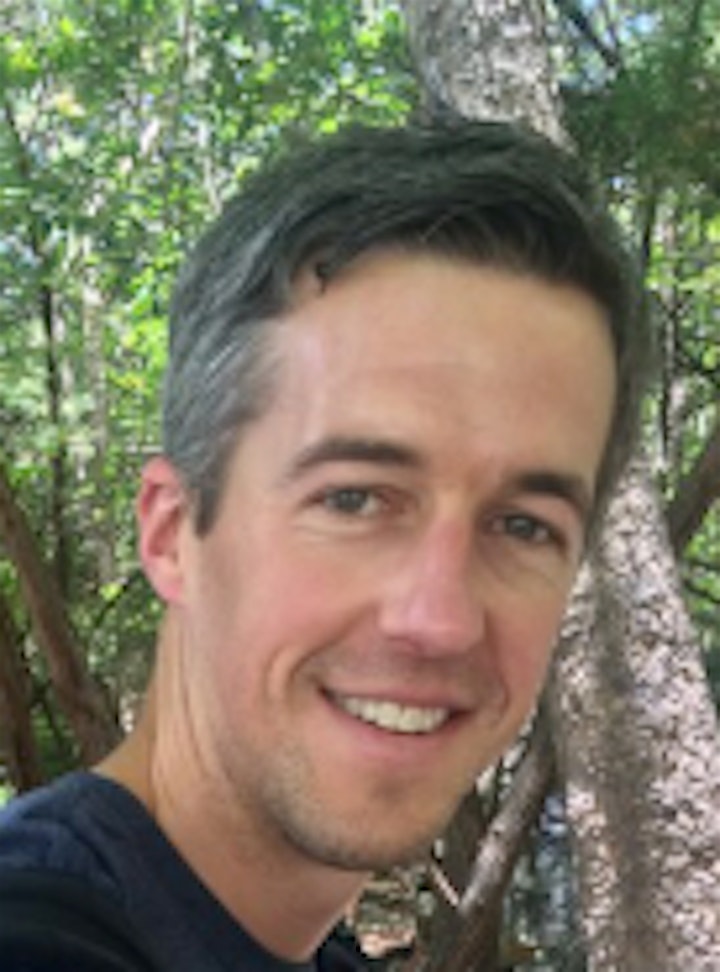 Brian Hack, CFO / COO of Kettle & Fire, Inc.
Brian moved to Austin in September 2009 and has spent his time here in a variety of finance and operations leadership roles for emerging food and beverage companies. He joined Sweet Leaf Tea in 2009, where he led the Financial Planning & Analysis function during a period of significant growth and an eventual sale to Nestle Waters North America. After the sale, Brian moved on to Beanitos as its VP Finance and then CFO, where he led the finance and operations team while partnering with sales, supply chain and marketing functions to execute strategic initiatives. In 2018, Brian was hired as CFO of Kettle & Fire, Inc. After establishing the finance and accounting processes and team, Brian broadened his focus to include supply chain and operations and now leads both functions as K&F's CFO / COO. As with anyone associated with finance in food and beverage companies, Brian has spent a significant amount of time evaluating, challenging and reporting on trade spending.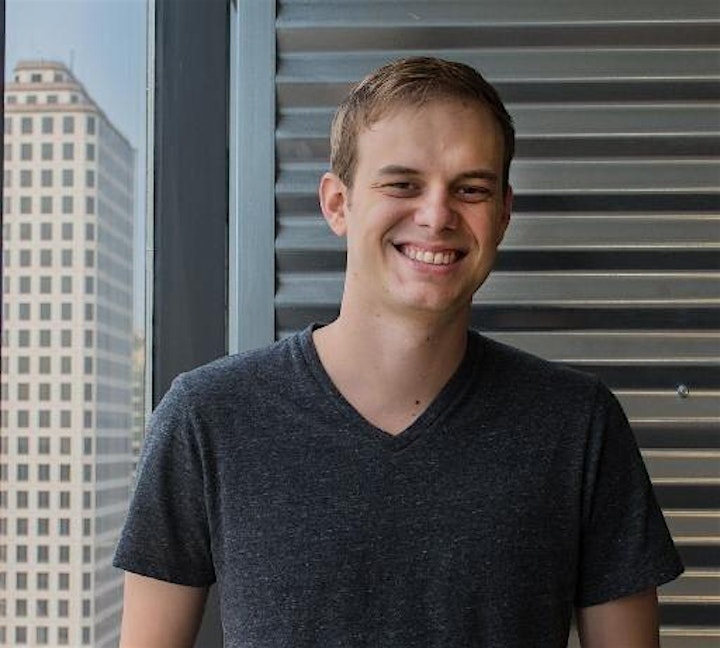 Albert Swantner
What do you get when you combine a mechanical engineer, seasoned CPG entrepreneur and fundraiser, and CTO of a software company? Well, you get Albert Swantner.
During the limited 2009 job market, I launched my own consulting company and later my own CPG beverage company, Sway Water, which I used as an opportunity to grow as a leader, in both soft and technical skills, and also get comfortable with recalibrating and rebounding from failures. Now, I've brought my expertise at figuring things out as they come to my role as Co-Founder and CTO of Mobile Tech RX, and Co-Founder of Tandem where I'm continuing to hone my skills and cultivate this sink-or-swim mentality among my team.
Felipe Vega
Felipe is a leader in the consumer goods and food and beverage communities. Most recently, he founded and principal of IronClad Consulting Services, an accounting/financial advisory service provider. A philosophy he and his businesses share is simplicity over complexity.