In this webinar, our friends from Michael Best will focus on building and protecting company value with your brand.
About this Event
In 2021, Naturally Austin is hosting subject-matter expert months held every Wednesday of a given month. This is a 20-minute educational seminar based on a laser-focused topic in our experts' given industry. After each class, members are invited to mini breakout rooms with members from each company to ask deeper questions or questions relevant to their business.
Michael Best Workshop Schedule
12-12:05: Welcome and Introduction
12:05-12:25: Presentation with the Michael Best Team
12:25-12:55: Small Breakouts with Michael Best Team
12:55-1pm: Wrap up and thank you
Meet the Speakers
Shari Wynne Ressler, Partner
Shari is an accomplished attorney, entrepreneur, and ecosystem innovator. In 1996, she founded RWR Legal, a boutique law firm with the goal of bringing sophisticated, large firm expertise to the burgeoning entrepreneur and start-up scene in Austin, Texas. Shari's legal consultancy practice is designed to connect clients and friends with the expertise, mentorship, and resources needed for success. For more than 23 years, Shari served as outsourced general counsel for thousands of entrepreneurs and their companies, helping them launch, scale, and exit.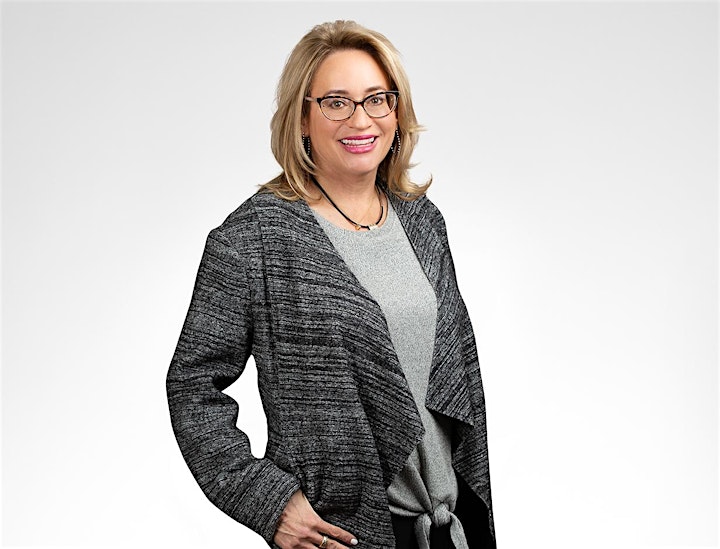 C. Austin Choate, Marketing & Business Development
More about Michael Best
Michael Best is dedicated to their clients' success. They are a full-service law firm with more than 350 lawyers and technical professionals who work in collaborative, interdisciplinary practices to serve clients around the world.
They devote themselves to understanding your whole organization, not just your legal matters. Their mission is to act as a true partner—to help you strategize, rise above challenges, and seize opportunities.
This holistic approach has earned them many loyal clients, from small start-ups to global Fortune 500 companies. They work with companies in all kinds of industries, as well as trade associations, nonprofits, educational institutions, governments, family trusts, and high-net-worth individuals.
Since their founding in 1848, they have continuously evolved to meet our clients' changing needs and expectations. One thing remains the same: For generations, clients have relied on Michael Best for exceptional legal service and business acumen.